Tonight on Shubharambh, Sweety announces the second part of the round where the contestants' marketing skills are tested, as they are asked to sell the shoes to the people who are least likely to buy shoes from them. And as a challenge, Raja and Rani are given the task of selling their shoes to none other than Gunwant-Kirtida.
Raja and Rani together strategize on how to sell the pair of shoes to Gunwant and Kirtida. When Raja-Rani return home, they notice that Gunwant and Kiritda have staged a drama where they insult Raja and Rani and tell them that they would never buy their shoes and that even Shrinathji cannot save them this time. How will they react to this?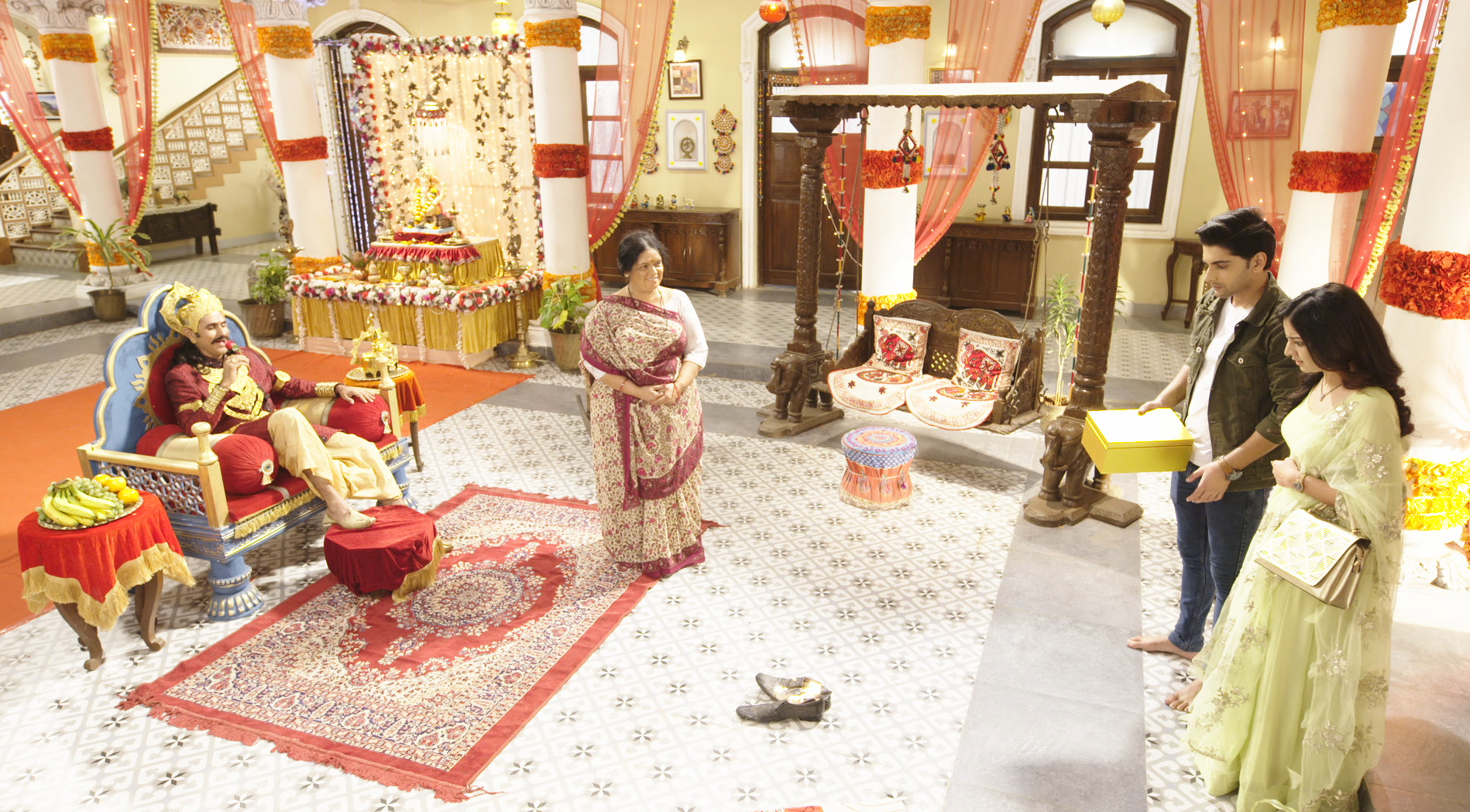 Going forward, Darshana and Asha propose a plan to Raja-Rani where that they would dress up just Kirtida and Gunwant so Raja-Rani can pretend to sell the shoes to them. Raja and Rani, however don't agree as they do not want to cheat. In fact, soon Raja gets an idea to make the sale.
Will it be a successful one? Tune in to Shubharambh tonight at 9:30 pm to know more.