Mother-daughter bonds are truly special and something we would like to cherish forever. As the famous saying goes – 'you're never too old to need your mother' and that holds true because the bond, the dependency, and the love that this relationship holds are like none other. On Colors, we have some inspiring mother-daughter duos who want to empower each other, be there for each other, and be their ultimate support systems. Here are some of them:
Jugnu-Pranati – Separated by destiny but connected by love, Jugnu and Pranati define the true meaning of love and love finding its way eventually!
Gulabo-Heer – Not present physically but Gulabo has always been with her Heer, cheering for her, giving her the strength to fight and to helping her create her own identity in this world.
Bondita-Sumati – Fearless Bondita never hesitates in speaking her heart out. She is a go-getter is always curious to know more. Her mother, although suppressed by society wants Bondita to live her life to the fullest!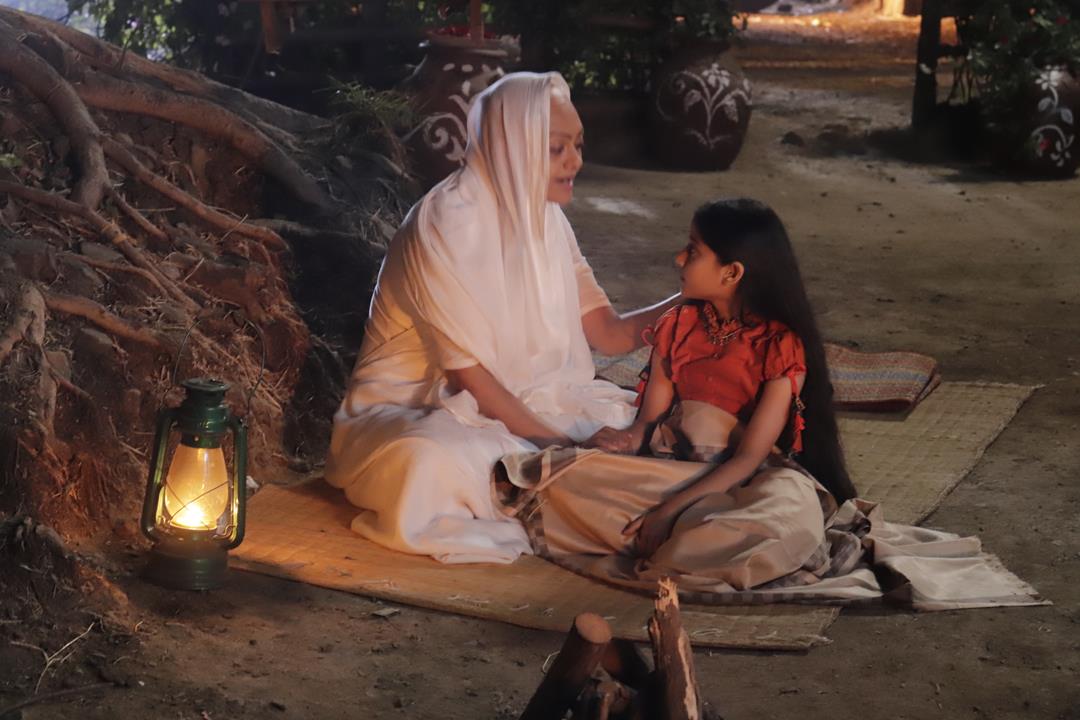 Rani-Vrinda – Love and only love for Vrinda and Rani. This duo's relationship is mature, full of understanding, and wise life lessons. Vrinda's only advice to Rani is to be fearless and go after the truth, come what may!