Your wait is over! Rising Star season 2, India's only LIVE singing reality show that lets the audience decide the fate of the contestant through LIVE voting is all set to go on air coming weekend, Saturday 20th January 9 PM onwards.
We all remember how exciting season 1 was with the whole new concept of the audience being the judges, happening for the first time ever in the Indian history.
We saw many amazing talents from all across India.
Let's recall the top three finalists from Rising Star season 1.
Ankita Kundu became one of the three finalists in Rising Star season 1. The girl aged 14 then amazed everyone including the experts with her melodious voice. Ankita is a versatile singer, she only got better after every round and became a favorite contestant for many. Expert on the show, Shankar Mahadev was so impressed with her that he even gave her a chance to record a song for him.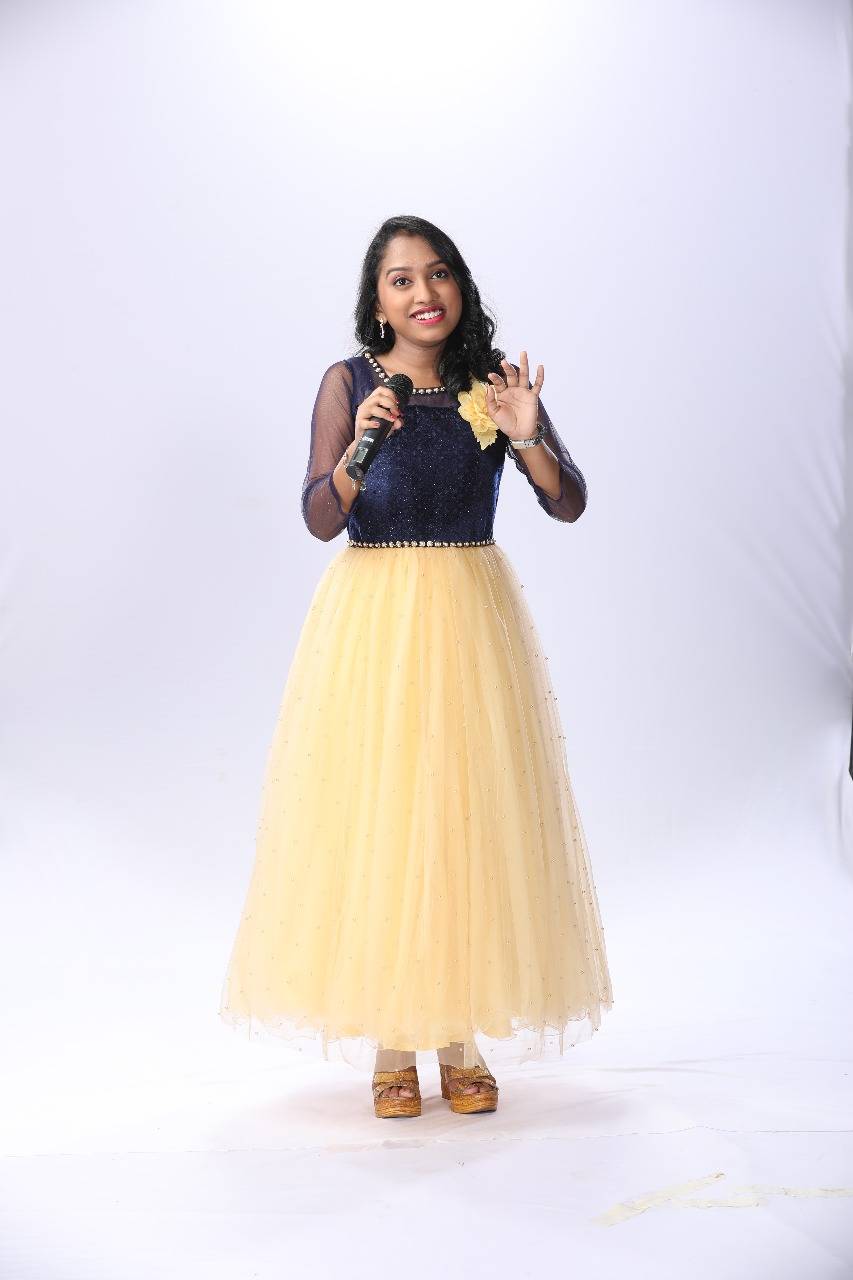 The ever smiling Maithili Thakur, was not only one of the finalists in season one of Rising Star, but she also became the first runner up for the season. Her mastery over classical singing at the age of 16 left everyone including the experts awestruck every time she came on stage. Maithili remained one of the best performers throughout the season.
Making Diljit Dosanjh his idol, Bannet Dosanjh stepped on the Rising Star stage. He left a spark in his very first round of the show and came across to be a promising contestant. Bannet kept enhancing himself in every round. He beautifully sang the songs of all genres which proved his versatility as a singer and also as a performer! Bannet had all the required traits to become the winner of the season and hence he won!
Let's see who all reach to this level this season!
Rising Star 2, Sat-Sun at 9 PM!