Paras Chhabra – Paras is synonymous to fun and chirpy with the right amount of quirk! He is confident and someone you will enjoy watching, we promise!  Make way for Paras Chhabra, guys. He is all set to take over the house!
Devoleena Bhattacharjee – It's not Pooh bani Parvati in her case, but the reverse and we're excited to see this transition. A happy person by nature, Devoleena is geared up to make this journey a memorable one for herself and the other housemates!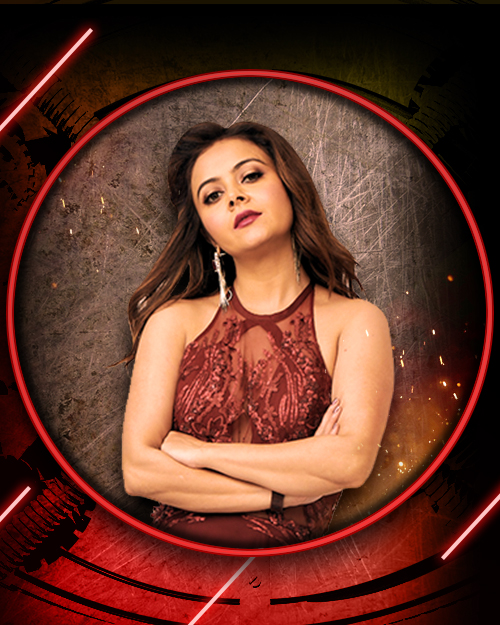 Contestant 3 – Siddharth Shukla – Dapper vibes all the way! This television hunk is all set to make you go ga-ga over literally everything from looks, his approach towards life and just the natural suave that comes with him. Are you ready for Siddharth Shukla?
Shefali Bagga – News anchor by profession, Shefali Bagga is someone who is highly opinionated, holds zero tolerance to nonsense and knows her way with people who try and cross her path. P.S. Do not try and mess with her!
Rashami Desai – One of the most admired television actresses, Rashami Desai is touted for her acting abilities, dancing skills and much more. She will be entering the Bigg Boss 13 house to explore a different side of hers and we cannot wait. What's her journey going to be like?
Shehnaz Gill – Hailing from Amritsar, this Punjab di kudi Shehnaz Gill is super bubbly and entertaining. She has acted in a couple of films and it's safe to say that the house will witness a lot of drama in her presence!
Daljeet Kaur – Graceful, absolutely gorgeous and down to earth, Daljeet Kaur is someone who speaks her mind out unapologetically. She is open to new experiences and is here in the BB13 house to explore a different side of herself and understand people better.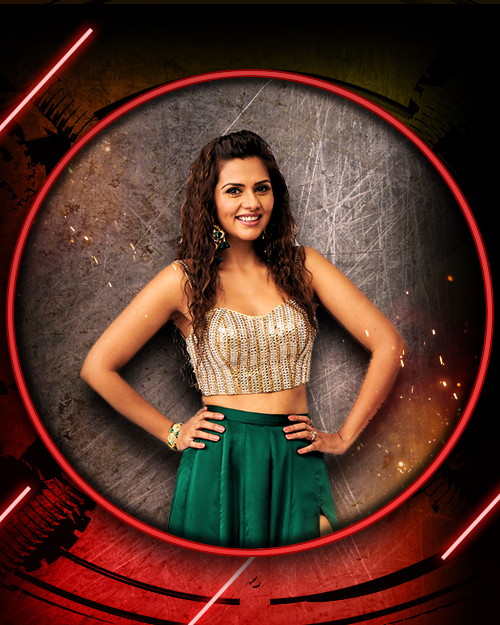 Asim Riaz – Fitness as his mantra, good looks as his virtue and hustle as his motive, Asim Riaz, hailing from Jammu Kashmir is here to build a strong foundation for himself. Good with household chores and cooking, Asim is easily a 10/10! Get ready for him.
Abu Malik – Meet Abu Malik, everyone! He has been in the creative field for as long as he can remember. By nature, he is self-entertaining, happy-go-lucky and a people's person. He's here to embrace this exciting phase with double the zest and energy! Good luck, Abu!
Siddharth Dey – A writer by profession, Siddharth Dey is someone who follows his heart. Easy-breezy by nature, he believes in the concept of live and let live and is eagerly awaiting to see what's in store for him.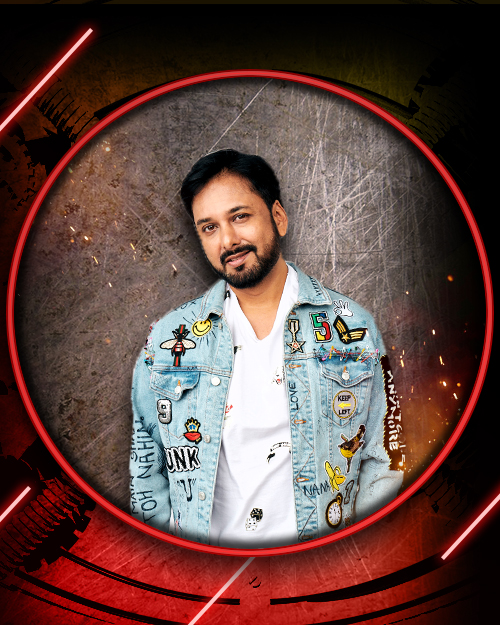 Mahira Sharma – Ladies and gentlemen, meet Mahira Sharma, a celebrated television actress now venturing into a new journey! Her excitement about the show speaks volumes about what the next few months are going to look like for her and we certainly cannot wait! Can you?
Arti Singh – Sweet as sugar but equally bitter if you mess with her. That's Arti Singh for you. She wants to take this up as a challenge and give her best shot to everything that comes her way!

Koena Mitra – From exploring the silver screen, she's now set to see what a reality show is all about. Without a set agenda in mind, Koena Mitra believes in being herself and as candid as possible. She's ready for all the competition coming her way and she doesn't fear it one bit!