After yesterday's frenzy, tonight seems to be like a fresh new day of learnings and understandings. After addressing the violence that has been the highlight of the house the previous week, do you think the housemates have realized their mistakes? We'll find out. Salman Khan was seen warning Sidharth about Shehnaz but, Shehnaz is back at expressing her feelings for Sidharth more than ever. She confesses her love for him more again. What's Sidharth's reaction to this going to be?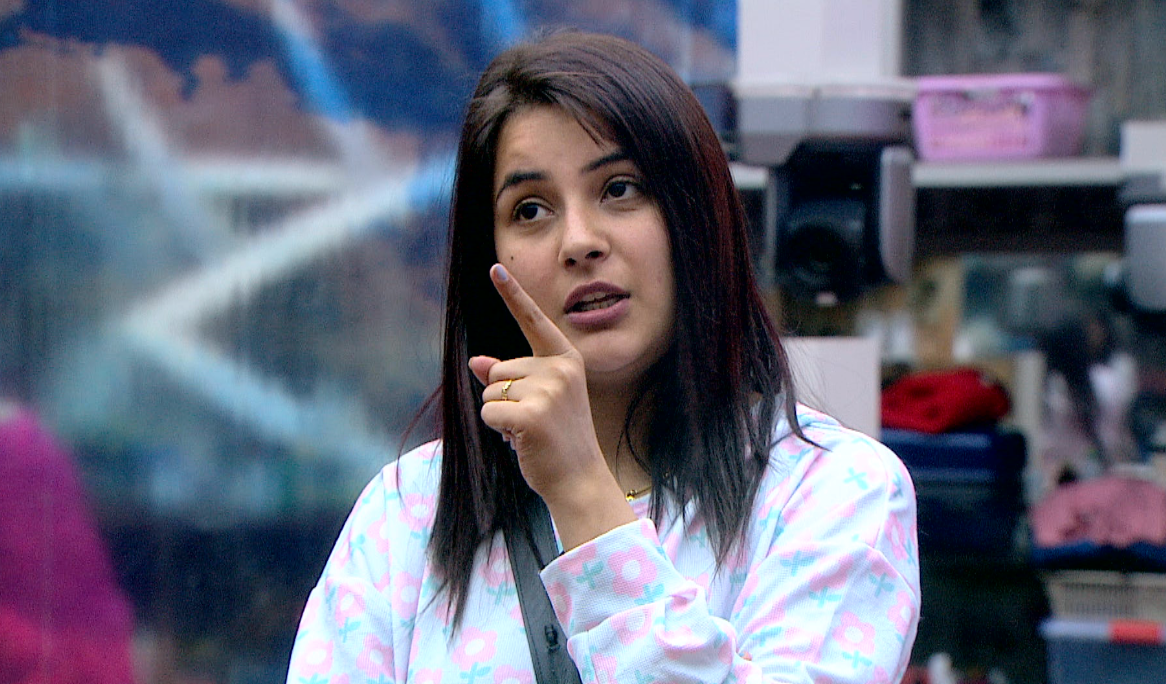 Going forward, we introduce the Bigg Boss Elite Club that will be hosted by the one and only Hina Khan. She gets Shehnaz and Asim to stand center stage only to prove how the two of them are better than the other. Also, who gets to be the first member of the elite club? With opinions from each side and the other housemates, who according to Hina Khan will be the deserving one?
Vishal and Madhurima who, at the moment, are confused about their relationship status get into another brawl. Because there is no captain in the house, Shefali asks Madhurima to wash the vessels. This doesn't go down very well with Madhurima and in turn, leads to an argument. Vishal steps forward to help, however, all efforts go vain. What happens next?
To know more, put vivo v17 presents Bigg Boss on your watchlist every Monday – Friday at 10:30 pm and Saturday- Sunday at 9 pm only on COLORS.
Catch the latest news and updates @BiggBoss on Twitter, ColorsTv.BiggBoss on Facebook, @Colorstv on Instagram and anytime on VOOT.