A new day, a new set of challenges and a new contestant along with two old ones who may or may not change the dynamics of the house again. Now that's something worth finding out, right? Waking up to Swag se swagat, Bigg Boss welcomed Madhurima Tuli, Shefali Bagga and Arhaan Khan in the house again. With Madhurima's entry, Vishal is now experiencing a mix of emotions. What's next for him?
Going forward, Sidharth being the captain of the house gets exclusive rights to nominate contestants for elimination with a valid reason. With dynamics changing in the house literally every day, who will Sidharth nominate tonight and why? Let's find out! Going forward, an argument breaks into the house between Sidharth and Rashami because of rationing. Sidharth even accuses her of stealing things from the kitchen and saving them. How does Rashami react to this?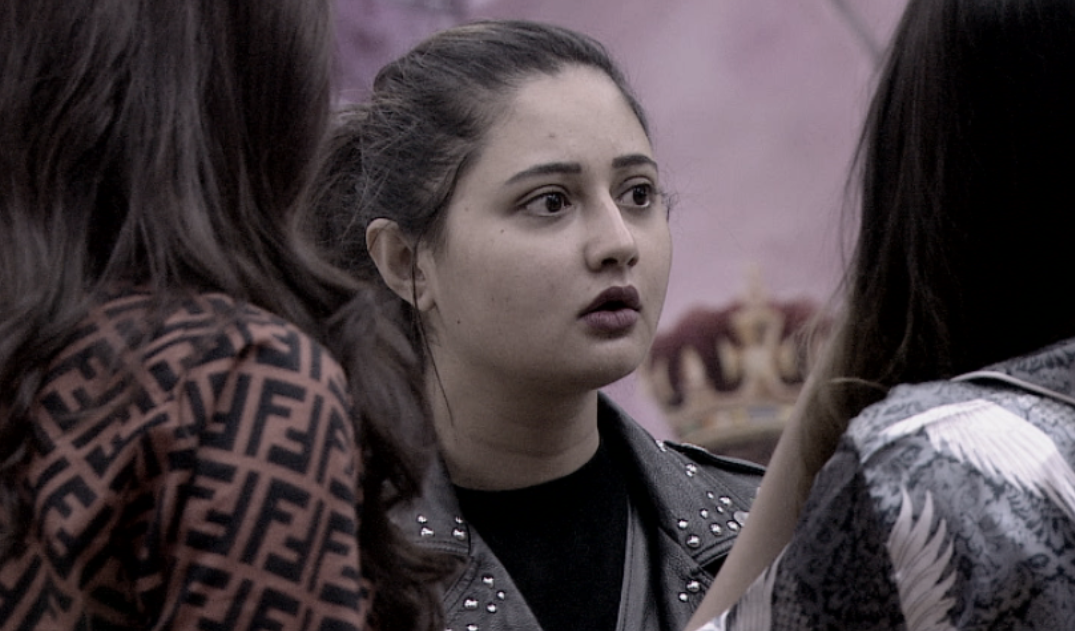 After that romantic video between Mahira and Vishal , we were sure of their sparkling chemistry, however, this chemistry now seems to be turning into something more. The duo is seen sitting with each other and having a sweet conversation which is too good to miss. Is this the start of something new and romantic? Time to find out tonight.
To know more, put vivo V17 Pro presents Bigg Boss on your watchlist every Monday – Friday at 10:30 pm and Saturday- Sunday at 9 pm only on COLORS. Catch the latest news and updates @BiggBoss on Twitter, ColorsTv.BiggBoss on Facebook, @Colorstv on Instagram and anytime on VOOT.