In tonight's episode of Choti Sarrdaarni, Sarab, Mehar, and Harleen go to the construction site where they want to build a hospital for the poor. Sarab is beaming with pride and happiness as building a hospital for the poor was always his father's wish and today, he has taken the first step towards fulfilling it. Harleen and Mehar are cordial with each other.
While walking on the site, the Sarab's foot slips which lead to him losing balance and falling down. The three of them are very shocked and very worried as this slip is a dangerous one. Harleen and Mehar are around him and put in their best individual effort to save him. Will they forget their individual issues to help Sarab? What's next for him?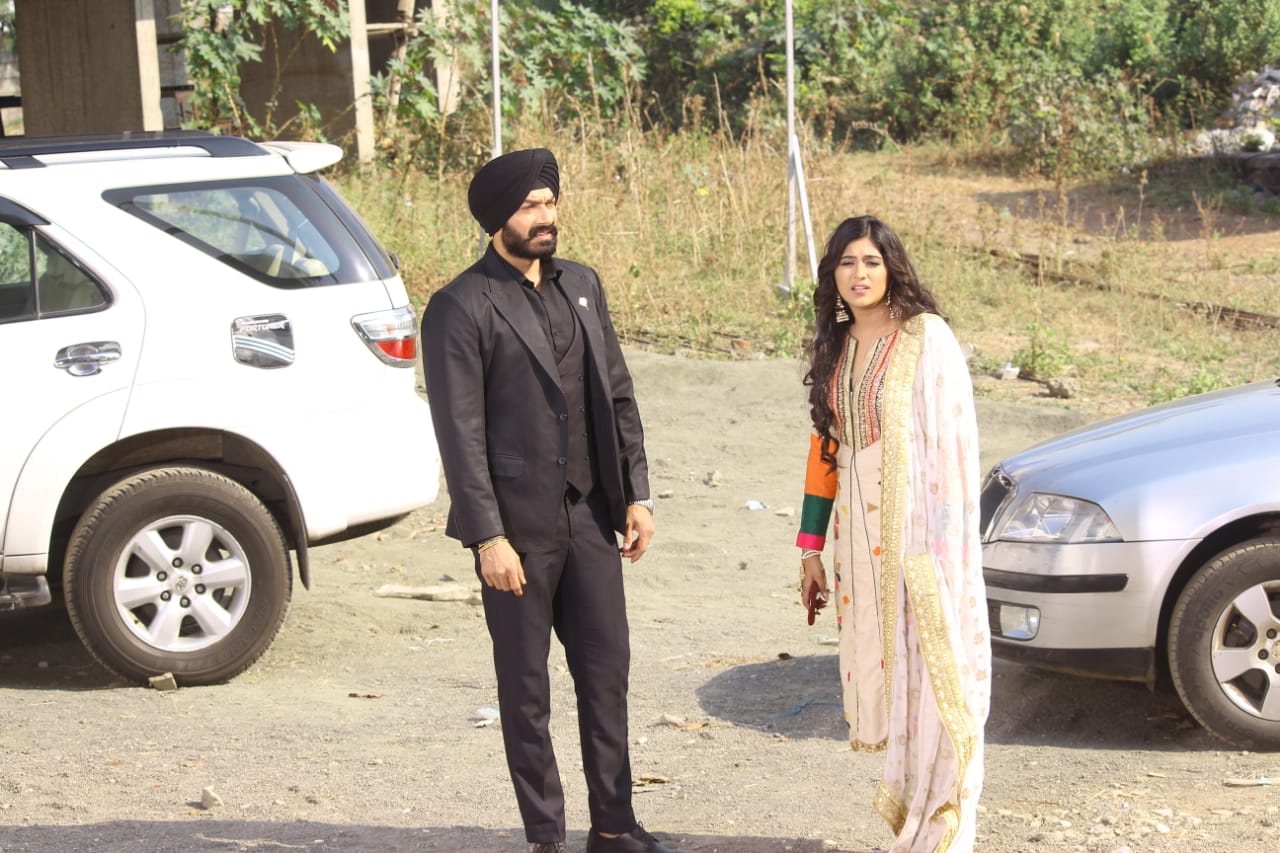 What happens next? Tune in to Choti Sardaarni tonight at 7:30 pm to know more.