The weekend will roll in with a brand new season of one of the most popular television shows, Naagin! Yes! Naagin 2 starts this weekend, Saturday, 8th October onwards. Check out who all are part of this mesmerizing weekend series…
Mouni Roy as Shivangi
Shivangi is Shivanya's daughter. She is 24 years old, a simple and introvert girl who lives a very disciplined life. Shivangi has no clue about her naagin legacy because Shivanya has consciously kept her away from that part of her life. She finds love in Rocky while he visits Dehradun with his friends.
Karanvir Bohra as Rocky
Rocky is a young, charismatic and good looking guy with an independent outlook towards life. He is an out-and-out romantic who finds himself enraptured by Shivangi, and strives to bring happiness to her life. He loves to explore and lives an adventurous life. He loves his Badi Maa (Yamini) more than anyone in his life.
Sudha Chandran as Yamini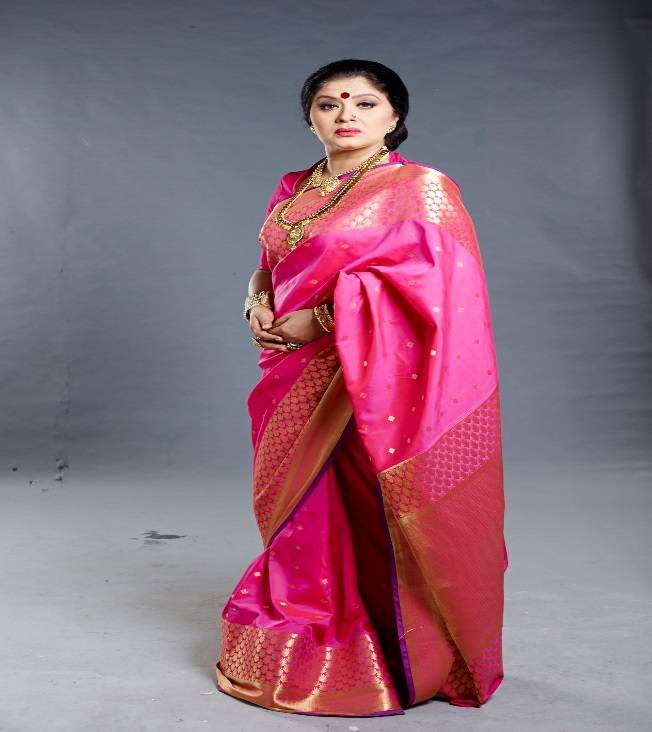 A selfish, money minded and vindictive woman, Yamini is all about false pretenses. A cold-hearted person, she doesn't care about anyone's emotions and uses people to achieve her selfish goals. She pretends to love her family and showers them with fake warmth. But, the truth is that she is a murderer who killed Rocky's family with the help of the Mahishmati clan who have emerged as her biggest support system.
Adaa Khan as Sesha
Sesha is a self-centered, cruel and shrewd woman. She lives with Rocky's family and has rechristened herself as Ruchika. Sesha's identity is maintained as a secret, and no one besides Yamini knows that she is a naagin. Her eyes are set on attaining the naagmani and is the one who finds out about Shivanya being alive. Shivangi is her new foe.
Aashka Goradia as Avantika
Avantika is the beautiful, timeless and powerful Queen of the Mahishmati kingdom. She is focused on getting what she wants by any means. Her sole purpose is to gain power for which she needs to possess the naagmani. Her only ally in the fight to attain the ultimate power is Yamini.
Don't forget to tune in to Naagin 2 on Saturday, 8th October at 8PM!