Each day in the house is like facing an ultimate challenge and so, to make it a little easy, Bigg Boss planned a sweet surprise for the housemates. The housemates, one by one, were treated to a brief meeting with their loved ones. From Mahira's mom to Shehnaz's dad; Shefali Jariwala's husband to Arti's brother, tonight is special, indeed. Mahira's mom is warm and full of happiness. She made Mahira realize how she isn't weak and capable of so much more in life. Shehnaz's dad, hailing from Punjab is here to give her the much-needed reality check and to tell her that nobody but her deserves to go back home with the trophy!
Shefali's and her husband Parag Tyagi were seen spending some sweet moments with each other. In Parag's opinion, Shefali isn't playing on the front foot and he wants to see her there soon. The renowned actor and comedian Krushna Abhishek entered the house too as Arti's cheerleader. He is so proud of her and wants her to be more independent and confident about her game. With learnings and emotions flowing all over,  will the housemates now plan their game as per feedback?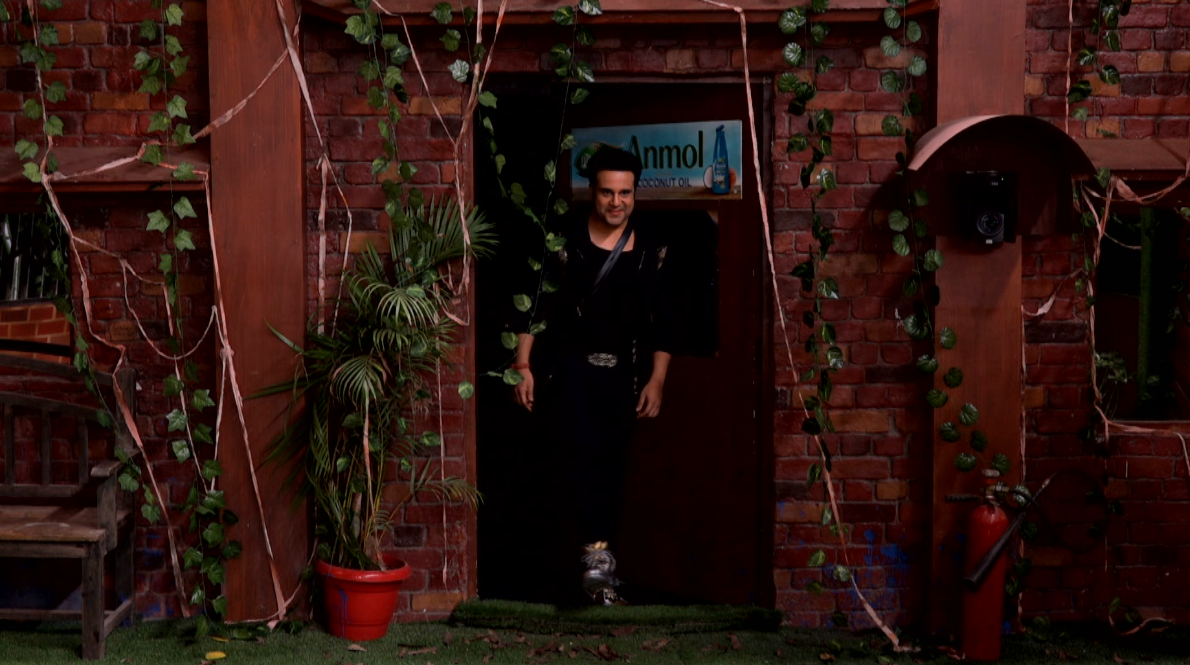 Lastly, Mahurima Tuli and Vishal Singh are seen getting violent in their argument yet again. From throwing water at each other to even hitting with a pan; what's next for them in the house given that this behaviour is absolutely intolerable!
To know more, put vivo v17 presents Bigg Boss on your watchlist every Monday – Friday at 10:30 pm and Saturday- Sunday at 9 pm only on COLORS.
Catch the latest news and updates @BiggBoss on Twitter, ColorsTv.BiggBoss on Facebook, @Colorstv on Instagram and anytime on VOOT.