Shiv and Anandi were one of the most loved couples back in the day during Balika Vadhu. The maturity in their relationship was inspiring and set just the right couple goals. Moments like respecting each other's space to walking with each other during the good and the bad times was something we as well as the audiences admired a lot. Shiv, however, loved Anandi for reasons like –
#1 Her sensibility: Anandi made sure to think through every decision thoroughly, keeping everybody's best interest in mind.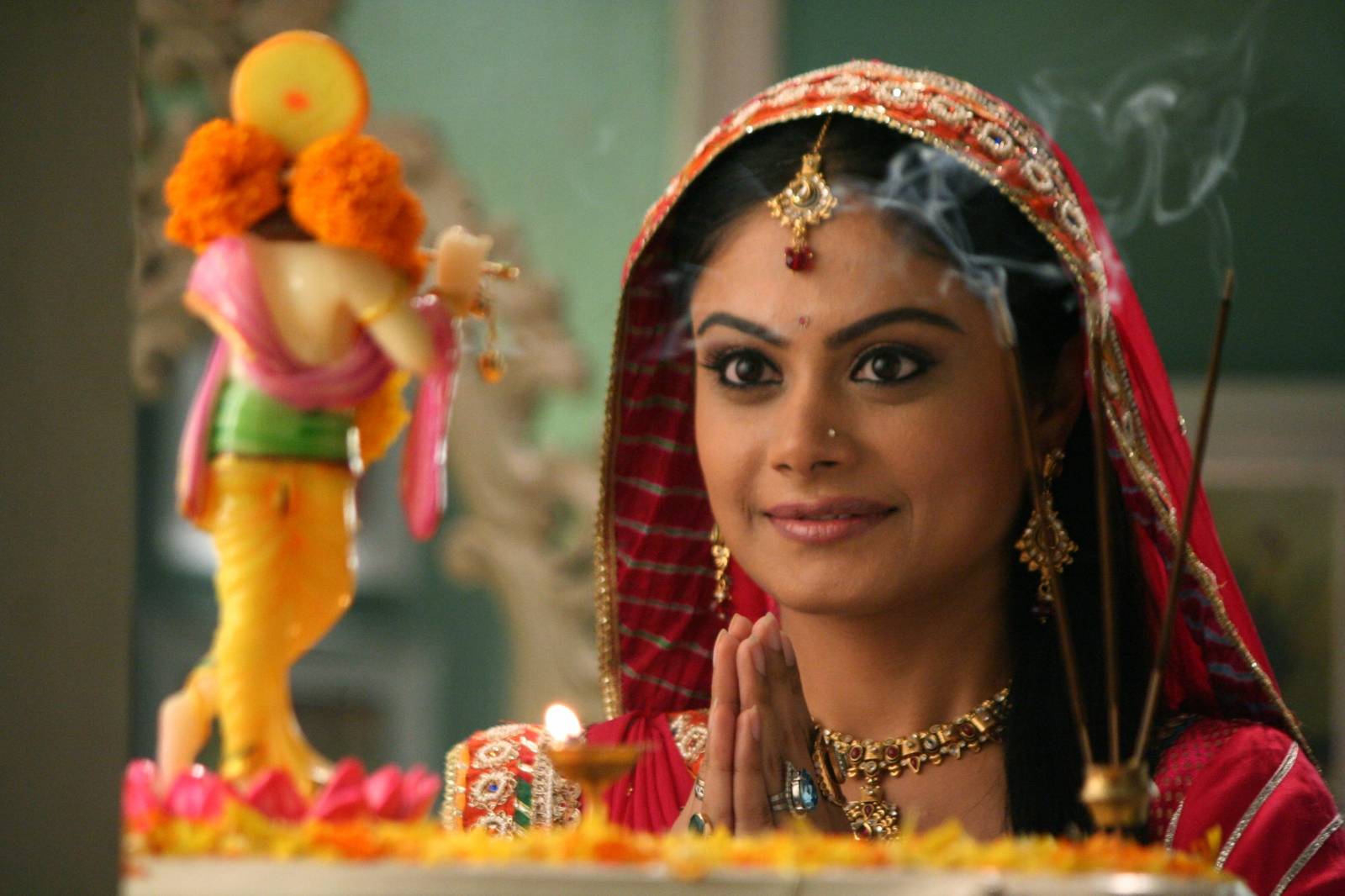 #2 Her empathy: Anandi's ability to understand a person's state of mind – Happy or sad, was commendable. She knew how to put herself in another's person shoe perfectly.
#3 Her Vision: Anandi always chooses to see the good in people, motivate them and bring out the best. Be it work, education or anything else.
#4 Her positivity: Anandi is a positive person by heart and soul and makes it a point to spread some around too. Her outlook towards life is something that kept everybody going always!
Tune in to Balika Vadhu from Monday to Friday between 12-4 pm.