Apart from the epic season 13 of Bigg Boss, Sidharth Shukla is known for some great work in television and Bollywood. The heartthrob of Indian television, Sidharth Shukla is one of the strongest contenders in the house. Known for straight forward conversations and strategic moves during tasks, it's safe to say that Sidharth Shukla is a man with a plan. In the last 4 months, we've seen various sides of Sidharth Shukla and we can say that it's quite a spread on the platter. Here are some of our favourite reasons:
#1 Gameplay: From strategizing his moves to emerging victoriously, Sidharth Shukla makes sure that his gameplay is always #1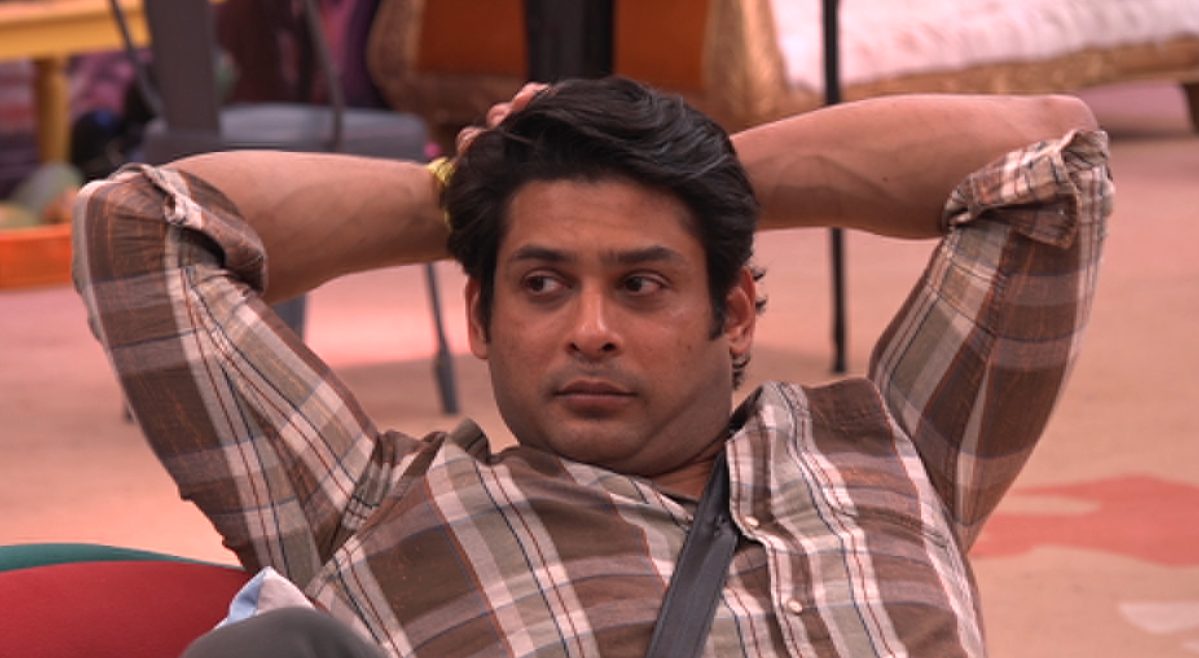 #2 Epic one-liners: On a good day in the house, you may find yourself hearing one too many epic one-liners by the one and only. Be it in the kitchen area or in the bedroom, we know for sure that it will leave you in splits!
#3 Support system: For many, Sidharth Shukla is also a support system in the house. From comforting them in his own way to standing by them, he does it all selflessly.
#4 Comebacks like none other: You mess with him and he doesn't spare you! Let's just say that he gives you a taste of your medicines very well! ?
To know more, put vivo v17 presents Bigg Boss on your watchlist Monday – Friday at 10.30 pm and Saturday- Sunday at 9 pm only on COLORS
Catch the latest news and updates BiggBoss on Twitter, ColorsTv.BiggBoss on Facebook, @Colorstv on Instagram and anytime on VOOT!