The week that came with a lot of heated arguments and the same prevails this week too. Literally the first ones to sort their issues, Sidharth and Shehnaz may be in for another round of fight as she is insecure about him speaking to Paras and Mahira. She loses her temper and raises her voice on Sidharth, which leads to Sidharth maintaining his distance.
Madhurima Tuli, in the meantime, has managed to grab attention by the housemates for all the wrong reasons which may work against her. Known for running away from her duties, the housemates have now categorized her as someone who is only fussy about her duties. The housemates responsible for breakfast need a vessel to be washed is immediately, but Madhurima thinks otherwise. She denies and asks for more time by telling her that she will do it later. This leads to an argument between the housemates who are cooking breakfast and Madhurima, captain Asim too asks her to complete her duty first.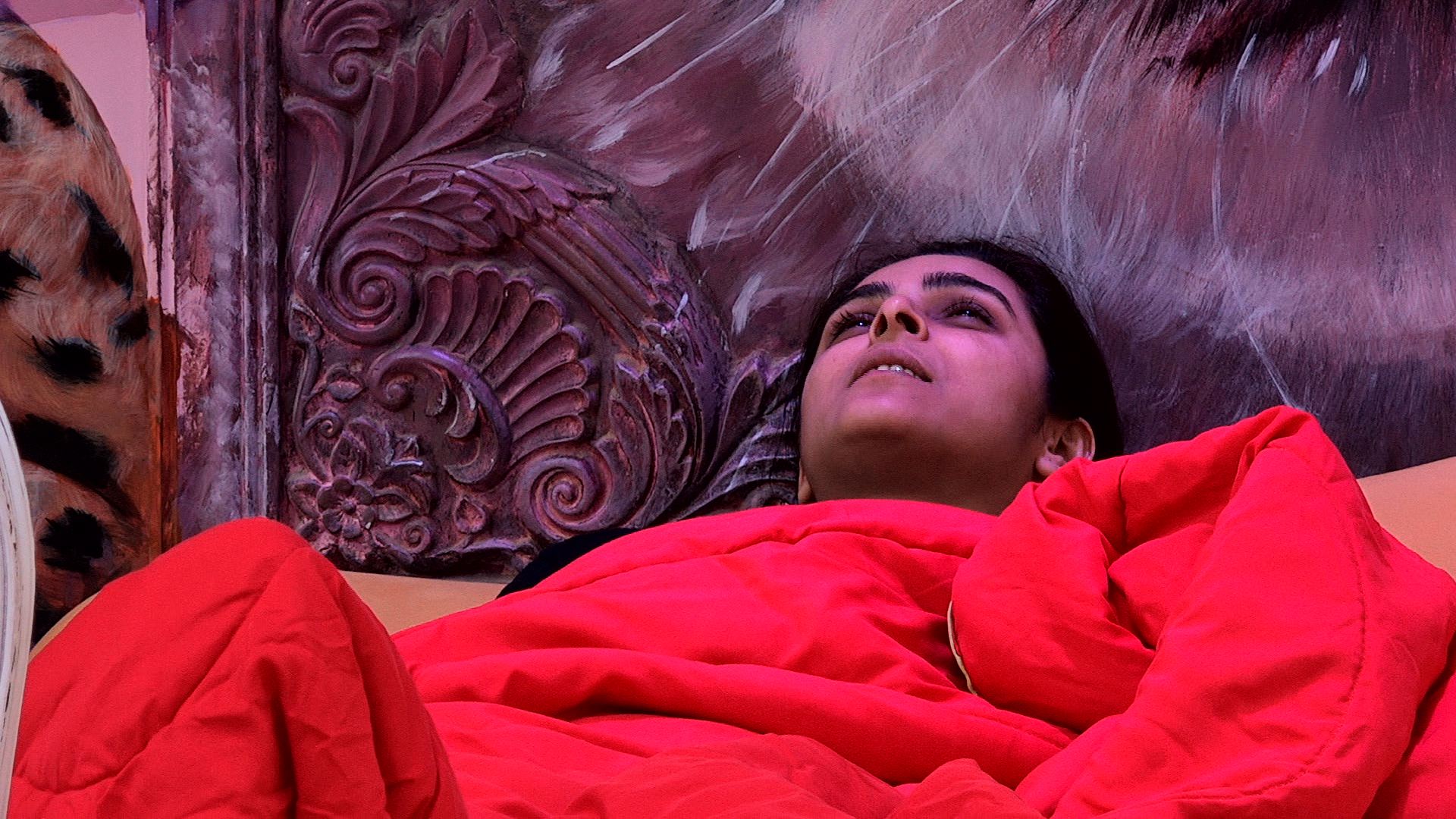 Going forward, the captaincy task is announced and the housemates are taken on an expedition to Mars in the garden area. The housemates are divided into scientists and robots. The robots have to fill water from the pit holes into a beaker and fill their containers with water. As a part of the task, the robots have to fill maximum water in their container and convince their scientists to set them free so they can win the 'Captaincy Davedaari'. Two buzzers are set where the first one will indicate that the task has begun and the second one as the emergency buzzer after which one of the scientists has to compulsorily set their robot free.
With a competitive spirit in the air, which contestant wins? What's the destiny of this task after all?
To know more, put vivo v17 presents Bigg Boss on your watchlist every Monday – Friday at 10:30 pm and Saturday- Sunday at 9 pm only on COLORS.
Catch the latest news and updates @BiggBoss on Twitter, ColorsTv.BiggBoss on Facebook, @Colorstv on Instagram and anytime on VOOT.