Check out these 5 twists on Chakravartin Ashoka Samrat that will hook you on to the serial!
Ashoka's plan is revealed to Charumitra!
Ashoka is explaining to Lassendra about his plan to trap and expose Sushim and Siamak. Their conversation is overheard by Charumitra who then goes and warns Sushim and Siamak about the plotting against them. They are shocked to know that Bindusara is supporting Ashoka in this plan.
Ashoka and Kaurwaki's wedding is canceled!
Kaurwaki's father, Janardan, is arm twisting Bindusara. Ashoka comes to know about his evil intentions and in a fit of rage, stabs him right on the day of the wedding. Kaurwaki is left stunned by all this and supports her father.
Ashoka Samrat marries Devi!
Kaurwaki reprimands Ashoka for his behavior and questions that who would marry a 'Chand' like him. To this, Ashoka drags a baffled Devi into the 'Mandap' and marries her leaving everyone shocked.
Rani Dharma is murdered by Sushim!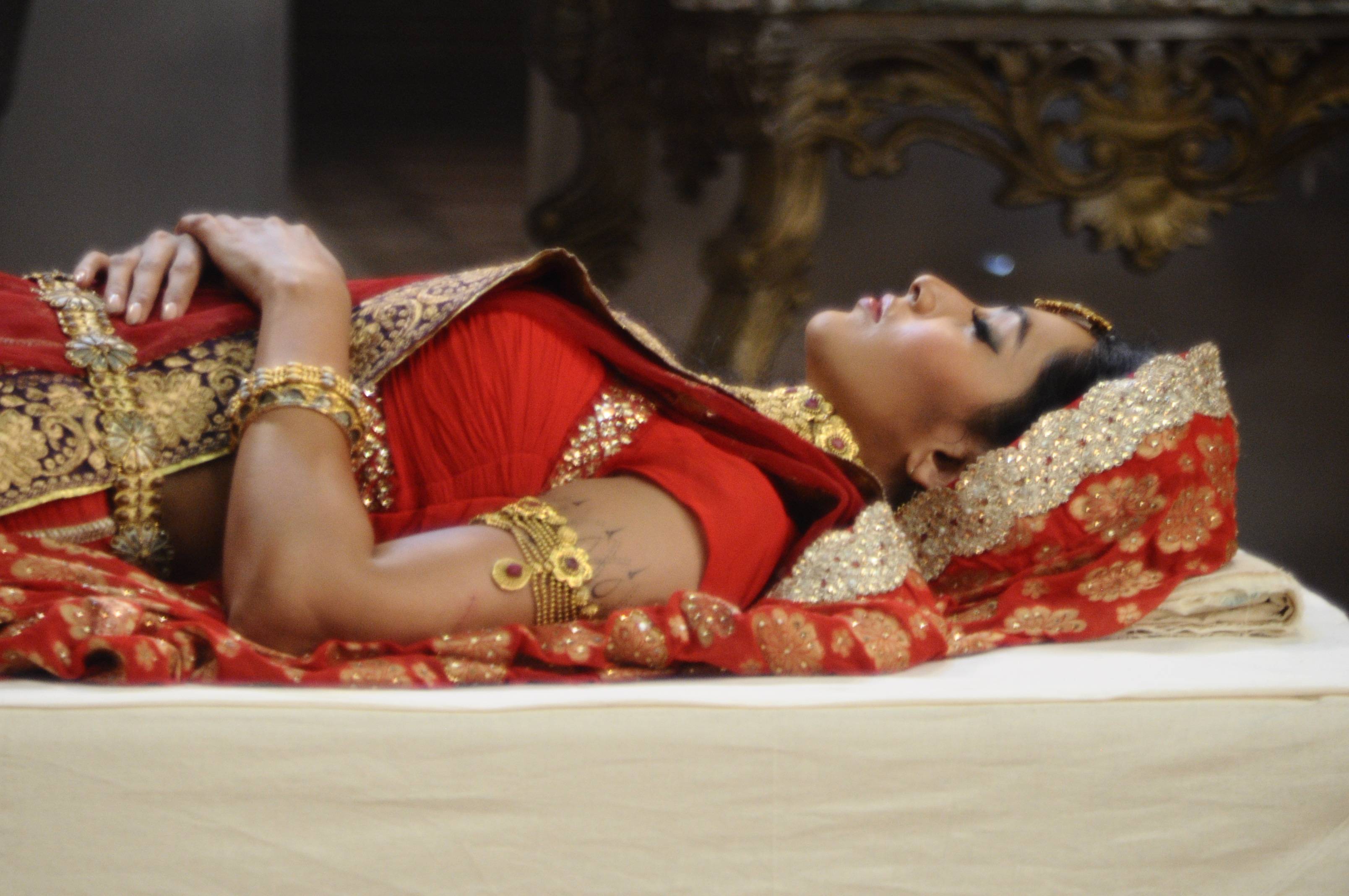 Dharma sees Siamak stealthily moving about in Bindusara's private chamber. When she starts questioning him about it, Sushim comes from behind and strangles her to death. In haste, the gemstone of Siamak's ring is left in Dharma's clasped fingers.
Ashoka finds a clue to Dharma's death!
Ashoka finds the gemstone on Siamak's finger ring in the ashes of Dharma. He is unable to identify the owner of it however, he realizes that perhaps Dharma didn't die a natural death but was killed.
Will Ashoka find out how Sushim and Siamak have murdered his mother? Will he be able to do justice to his wife Devi? Will Kaurwaki avenge her father's insult? Will Sushim and Siamak be able to save themselves from getting trapped in Ashoka's plan?
Stay tuned to Chakravartin Ashoka Samrat for all this and more, Mon- Fri, 9.00PM!